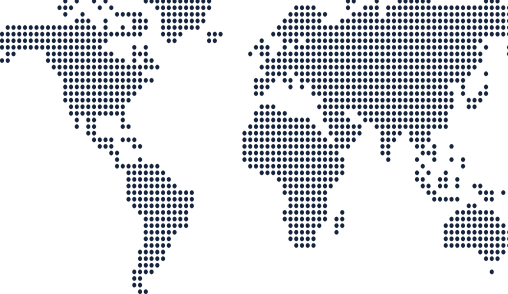 What's Your Why?
Whether you want to identify gaps, spark change, or develop a holistic approach to being the change you wish to see, you must first identify your WHY.
Your why may be to transform company culture, increase safety, or gain the skills to lead transformative faith-based conversations. We'll help you discover your why—the drive behind your goal setting—and customize an action plan for you to reach these objectives.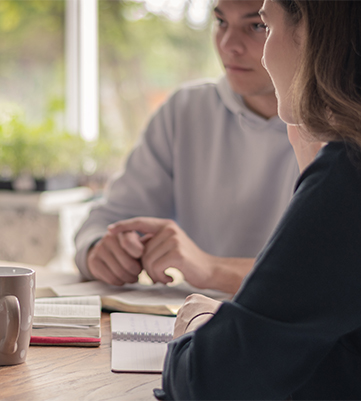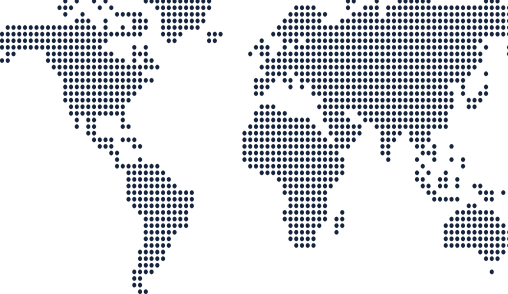 Programs for Faith Communities
When it comes to professional development, our mission is to provide a positive and impactful experience. We offer transformative and cutting-edge workshops, trainings, keynotes, and consulting packages. Below are some of our signature programs for faith-based educators—all of which are taught by fellow faith leaders.
Every training is modified and customized to your unique needs and audience and can be delivered online or onsite.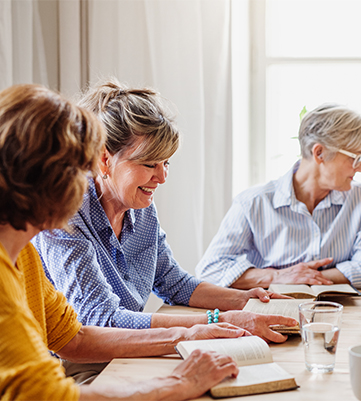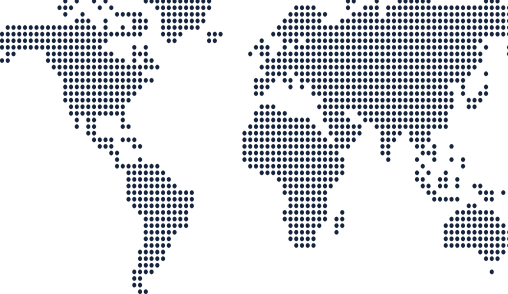 Signature Programming
The following are signature training programs offered by the National Center for Equity and Agency. Each program is offered as either a half- or full-day workshop. Programs can also be modified into keynote addresses.
Our training programs are customized, interactive, and strategically designed to be research-informed and action-oriented. The below listings are only a sampling of what we offer—contact us with inquiries about additional offerings.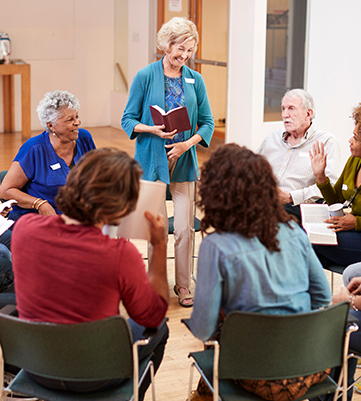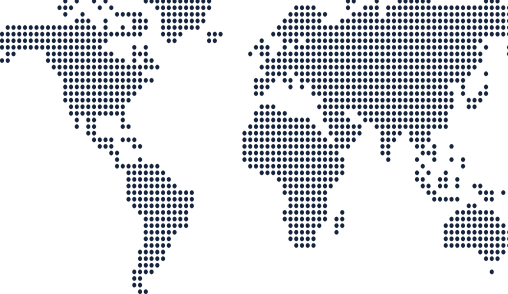 Understanding & Preventing Violence in Faith Communities
The first step in changemaking is to understand both the issue and the solution. This requires us to not only have full awareness of the different forms of violence that our faith communities experience, but what a holistic response to these wounds entails. In this workshop, we look at different forms of interpersonal violence, common myths around survivor experiences, and how to embed prevention education in all aspects of community life—from youth groups to the pulpit. This session is a prerequisite to our certification program.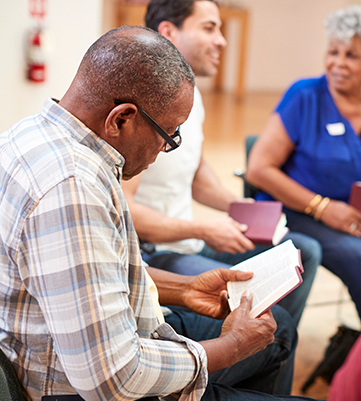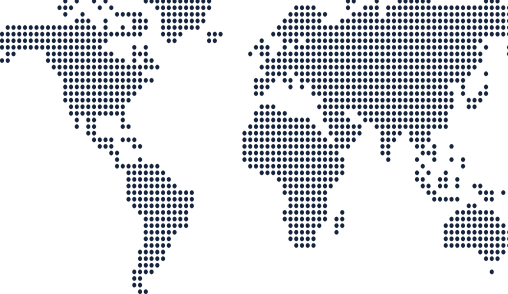 Recovering from Violence: Toward Atonement
For faith communities impacted by misconduct, this session is a customized conversation for faith leaders who want to understand and address communal trauma. We begin with an exploration of how community culture can unconsciously allow for violence to flourish, then discuss tools for facilitating hard conversations and restorative practices to further prevention in the future. This session is best paired with complementary consulting services.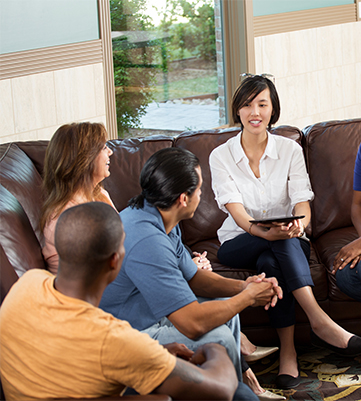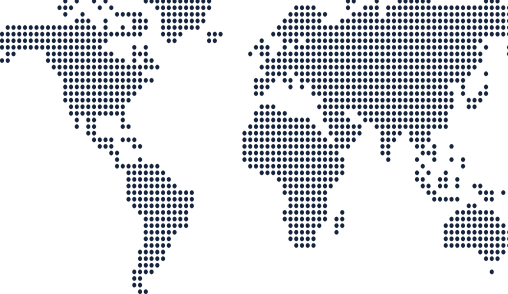 LGBTQ-Affirming Faith Spaces
As conversations around gender identity and sexual orientation continue, having a foundational knowledge of these communities and their needs is vital to ending health inequities. This seminar explores how sexual and gender minorities are often marginalized by multiple systems and how bias in faith spaces can create spiritual trauma. We will discuss these identities, how to build bridges with sexual and gender minority communities, and how to provide holistic and competent care to all care seekers.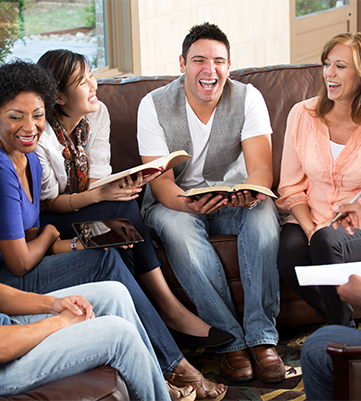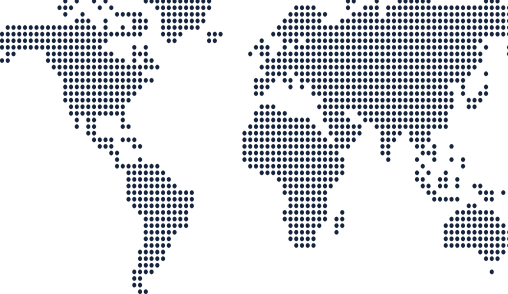 Trauma-Informed Clergy Certification
As we grow in our understanding of the systemic trauma we and our communities face, creating awareness is not enough. We must hold space for unpacking, processing, and strategizing the best ways to prevent and respond to trauma—both historical and present.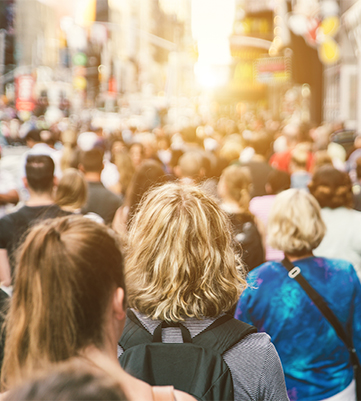 This program takes the foundations found in the Understanding & Preventing Violence in Faith Communities workshop and expands them to provide further skills for pastoral care in cases of trauma disclosure. We look at how neuropsychology can benefit the care seeker/care provider relationship, as well as at the pedagogy of educating youth, adults, and elders on the reality of interpersonal violence. This course also includes a look at the intersectional survivor experience and how restorative justice can teach us to forge new paths toward healing.